Triage​
Easy-to-use triage and assessment tool, online without phone calls.
Verify
Verification of insurance benefits and estimated patient out-of-pocket costs.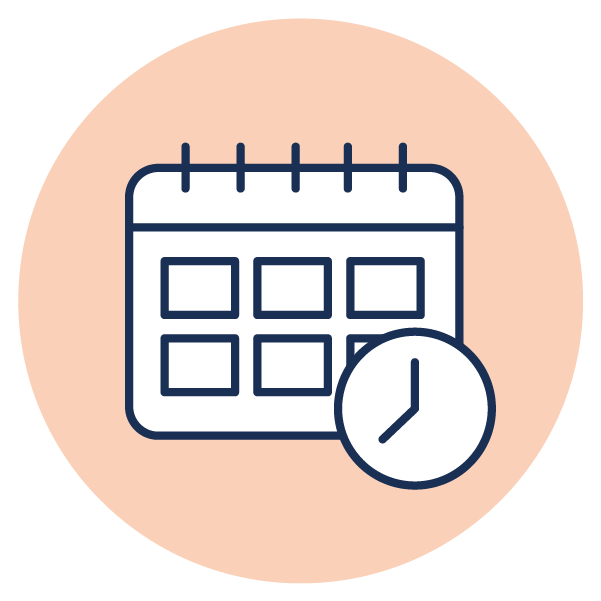 Connect
Expertly match and connect patients to licensed treatment facilities.
RecoverWell is focused on creating a reliable continuum of care for people with mental health and substance use disorders, with guidance from trusted patient advocates.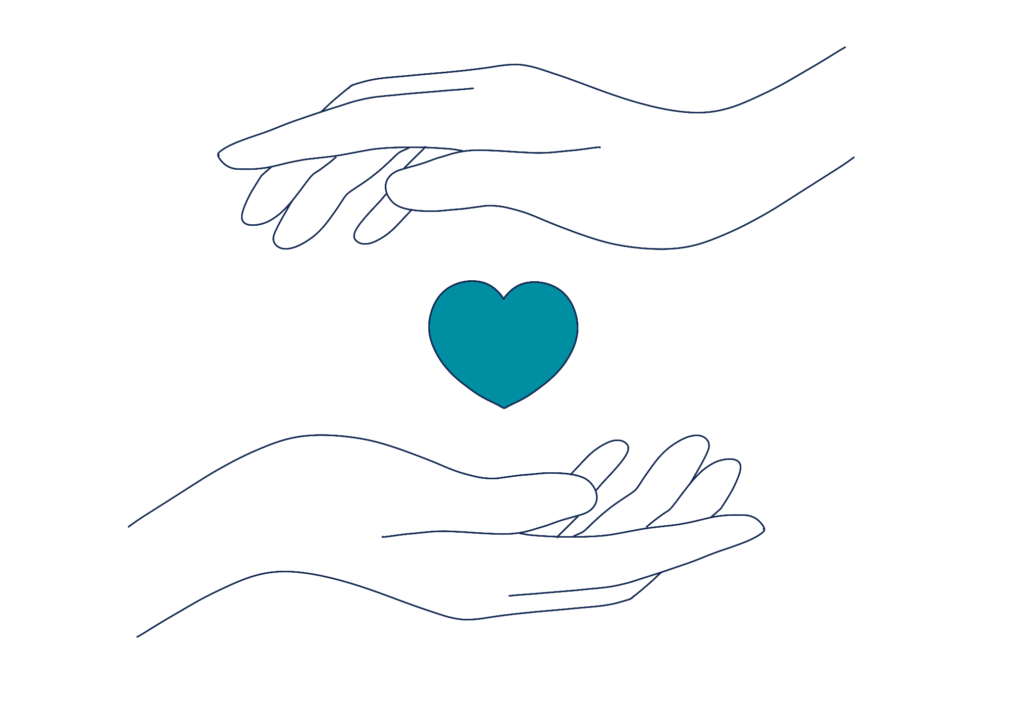 We Help Direct Patients to the Appropriate Level of Treatment
From crisis intervention to independent living
We create access for patients who need help now.
Recoverwell provides pre-verified patient leads directly from hospitals and crisis centers where patients are supported by social workers, case managers, and clinicians. 
Administrative Burden, Reduced.
All your patients, whether booked through RecoverWell or some other channel, can be managed on our platform.
Assess your dial-in patients with our intake form

Quickly refer out patients whom you cannot treat to other facilities

Patients who come through the platform are pre-verified
We connect you to patients that are a good fit for your services.
Patients are expertly matched with treatment centers based on the individual's treatment needs, pre-existing conditions, insurance or budget, personal preferences and so much more!
Wasteful Spending, Decreased.
Reduce cost in other, less reliable, lead generation channels:
Hotlines

SEO

PPC advertising

Social media advertising

Offline marketing
Stay Focused on Your Program
When vacancies are filled with pre-verified patients from RecoverWell, you can spend less time and money on marketing, and more on expanding and improving services.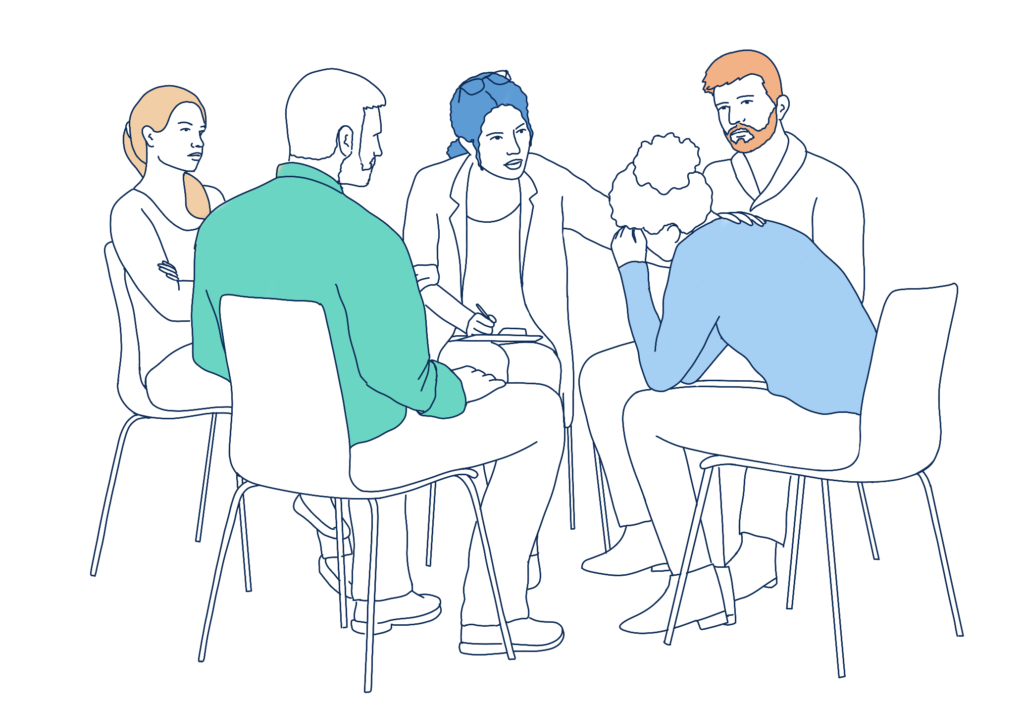 As a customer, you can use RecoverWell, for no additional cost, to assist with case management and patient discharge.
Fair, Fixed and Competitive Pricing
RecoverWell is a subscription platform offering fixed monthly pricing with no hidden fees or per click costs.
Patients voluntarily choose and apply to treatment options that are expertly matched to meet their unique treatment criteria.
Treatment providers receive pre-qualified patient leads from patients that are actively seeking treatment and ready to recover.
Learn more about our our cost saving alternative to advertising and other less reliable marketing channels by clicking below:
Want to see RecoverWell in action and get some great tips on how to use RecoverWell in your practice?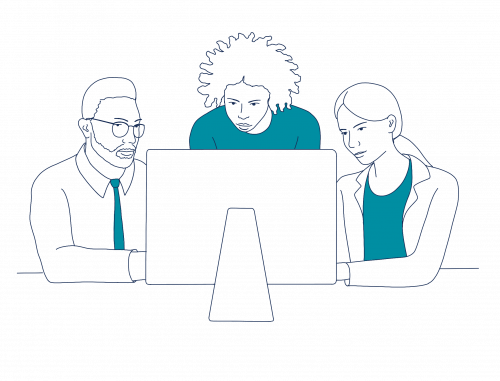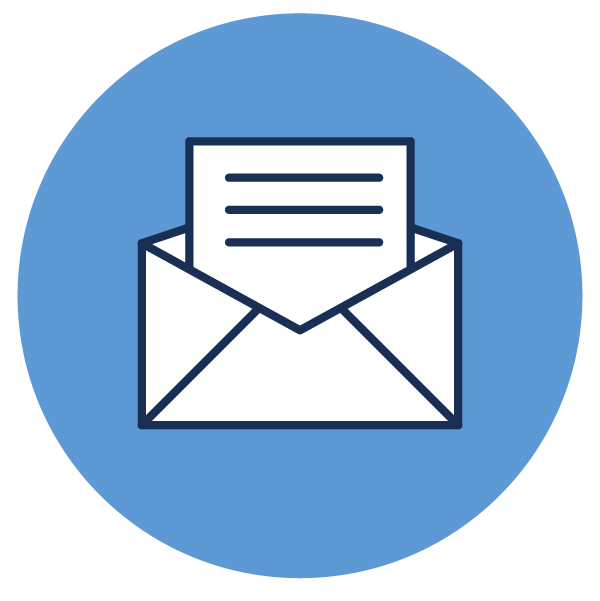 Don't have time for a demo but want to keep in touch?
Sign up here for the latest updates on RecoverWell's Mission!