Assess
Match patients to treatment providers that can meet their needs.
Pre-verify
Match patients to facilities that can work with their insurance or budget.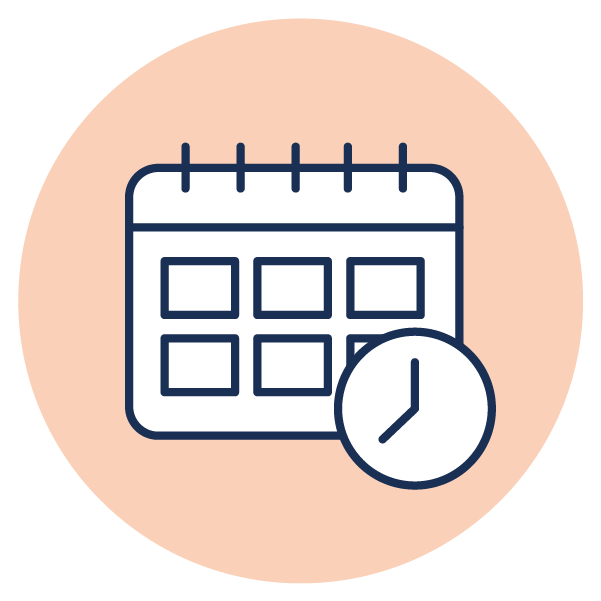 Connect
Facilitate the admissions process.
RecoverWell makes it easy for hospitals to discharge patients to trusted treatment providers.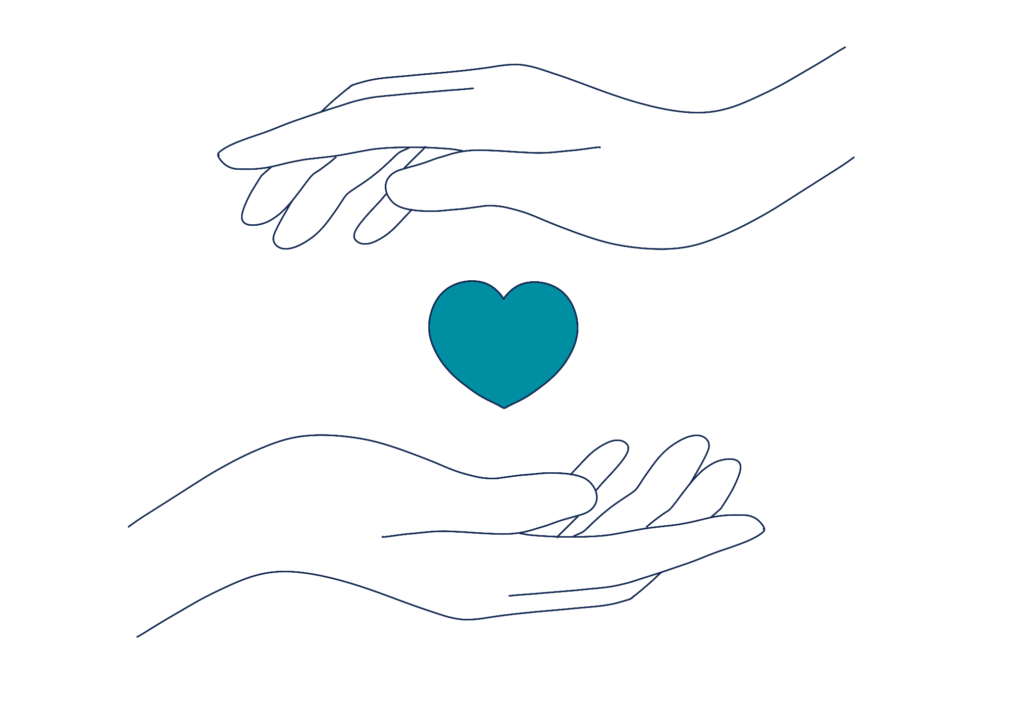 We Help Direct Patients to the Appropriate Level of Treatment
From crisis intervention to independent living
We create access for patients who need help now.
Patients enter the RecoverWell network from hospitals and crisis centers where they are supported by social workers, case managers, and clinicians. 
Administrative Burden, Reduced.
We connect you to patients that are a good fit for your services.
Patients are expertly matched with treatment centers based on the individual's treatment needs, pre-existing conditions, insurance or budget, personal preferences and so much more!
All your patients, whether booked through RecoverWell or some other channel, can be managed on our platform.
Assess your dial-in patients with our intake form

Quickly refer out patients whom you cannot treat to other facilities

Patients who come through the platform are pre-verified
Stay Focused on Your Program
When vacancies are filled with pre-verified patients from RecoverWell, you can focus on improving and expanding treatment services.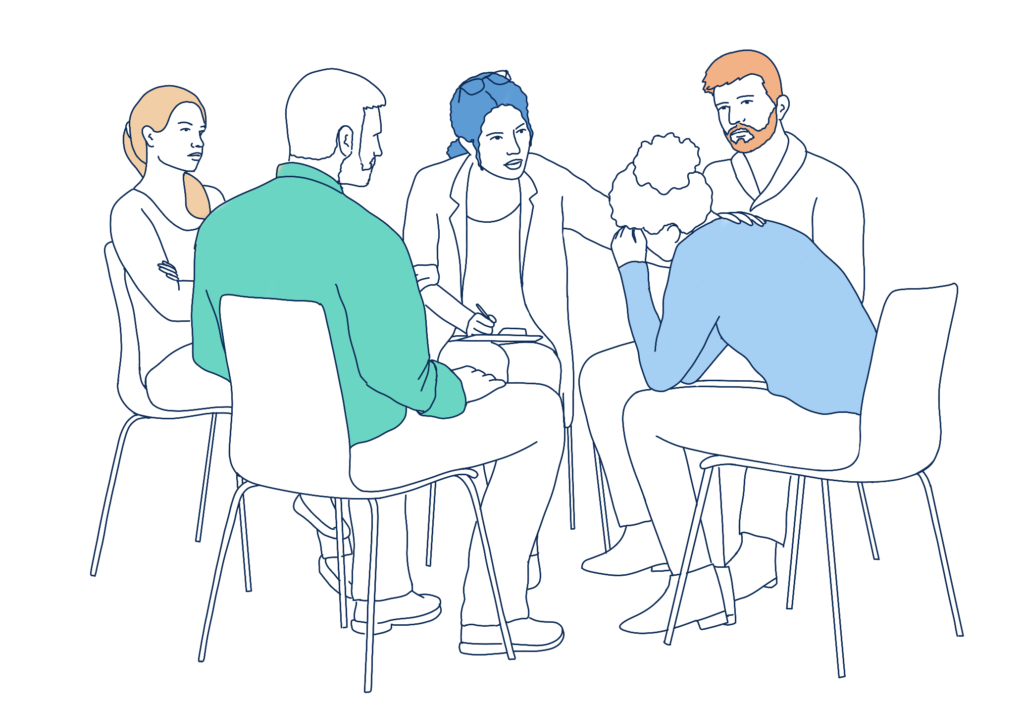 As a subscriber, you can use RecoverWell to assist with case management and patient discharge.
Are you ready to reimagine healthcare with RecoverWell?