Who Are Patient Advocates?
Patient Advocates are social workers and case managers who can assist patients in finding mental health and substance use treatment services.
RecoverWell Provides Patient Advocates with:
An all-in-one triage, verification of benefits, cost estimate, matching, and booking tool

Access to a centralized network with high-quality, vetted treatment providers

A trusted and supportive community of licensed clinical, mental health, and substance use professionals
RecoverWell is a Patient Advocacy Tool, by Design.
Easy to learn

Simple online application

No software implementation

Personalized, one-on-one onboarding and customer service
Increased Security Reduces Liability
No more misdialed faxes

No more email errors

Patient authorizations required

Profiles are password protected

All data is encrypted
We are Committed to Removing Barriers and Stigmas.
RecoverWell can help improve patient outcomes by:
Helping patients match and book, in a matter of minutes

Working with only high quality, vetted treatment providers

Increasing commitment to treatment by matching according to patient preferences
If we can make your job easier, then we are doing our job well.
Ready to reimagine healthcare with RecoverWell?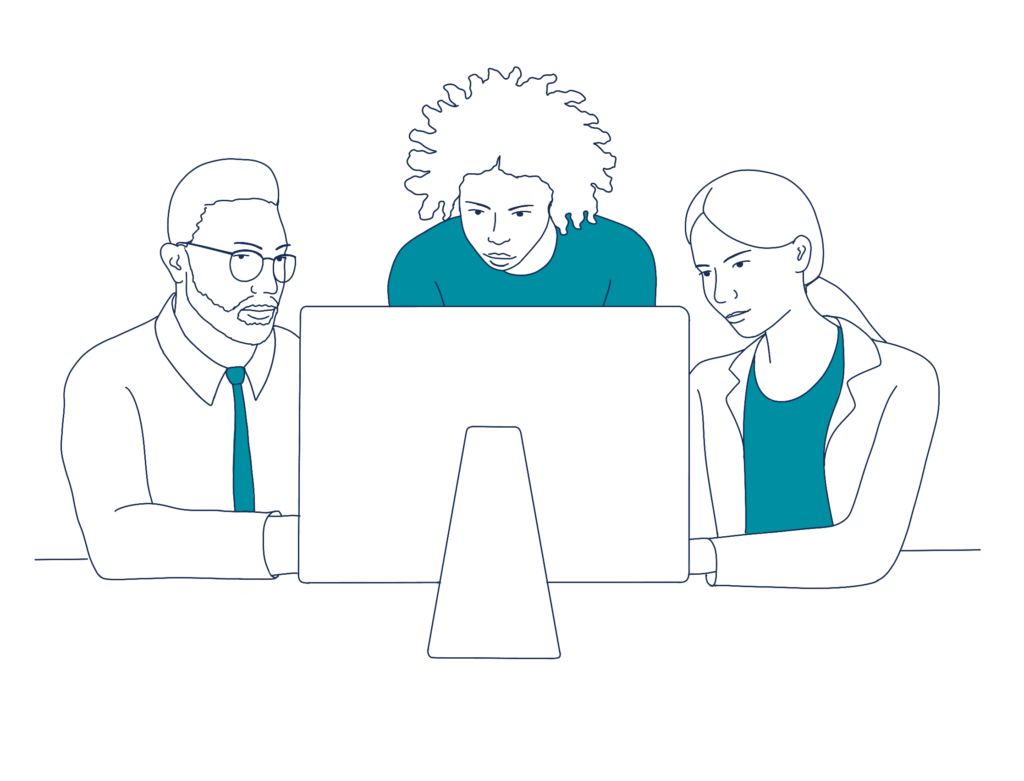 Want to keep in touch?
Sign up here for the latest updates on RecoverWell's Mission!