RecoverWell connects hospitals to trusted treatment providers quickly and efficiently.
Every year in the United States:
Over 22M patients visit the hospital seeking help for addiction.

Only 10% get the help they need.

19M people fall through the cracks of the healthcare system.
Why? Because hospitals don't have the right tools for getting patients into recovery.
RecoverWell replaces the outdated manual process to fast track the admissions process.
Assess
Match patients to treatment providers that can meet their needs.
Pre-verify
Match patients to facilities that can work with their insurance or budget.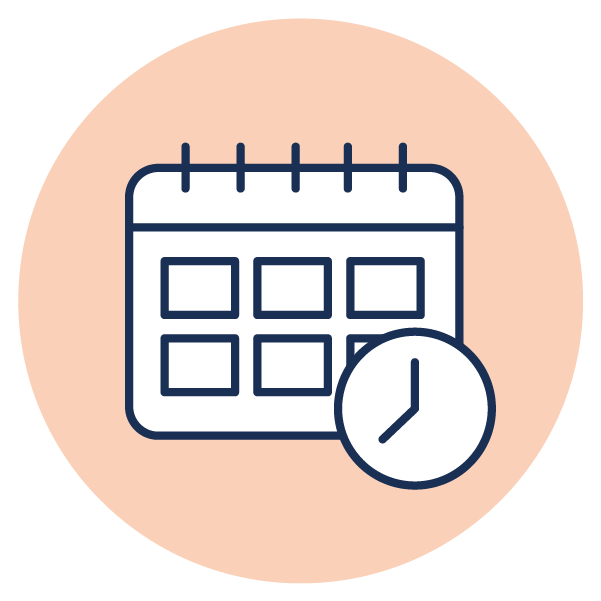 Connect
Facilitate the admissions process.
Discharge planning, simplified! Get patients out of the hospital and into treatment fast.
A Tool for Treatment Providers
RecoverWell provides direct access to hospital patients who need specialized care now.
We eliminate the obstacles and provide options. Access is everything.
Addiction and mental health disorders are painful, life threatening and treatable.

Finding treatment resources is complex.

RecoverWell automates the process so patients can get life-saving care before it's too late.
All
Acute and Subacute Detox
Residential Treatment
IOP/PHP
Sober Living
MAT
Acute Care
Eating Disorder
Are you ready to reimagine healthcare with RecoverWell?