RecoverWell is on a Mission to Streamline Access to Recovery
Our Vision is to Unleash Radical Human Growth!
RecoverWell is a patient management platform and three-sided marketplace for addiction treatment.
Triage​
Easy to use triage and assessment tool, online without phone calls.
Verify
Verification of insurance benefits and estimated patient out-of-pocket costs.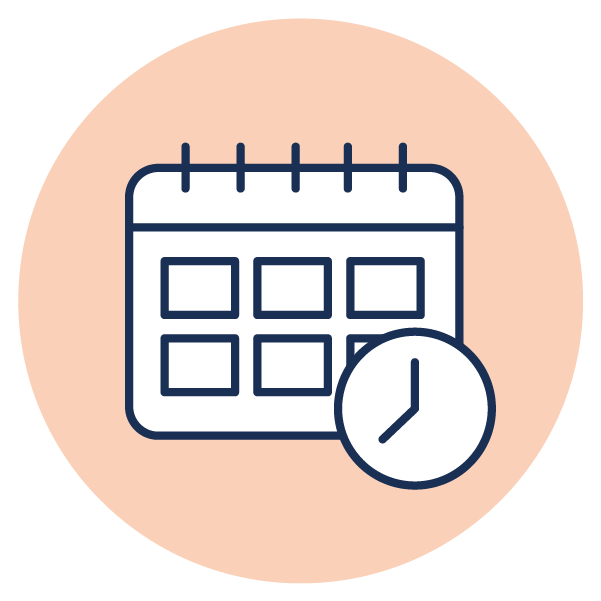 Book
Expertly match and book patients at vetted Rehab facilities, in minutes.
On one side, we provide a free-to-use, productivity tool for patient advocates who assist patients in finding treatment. 
A Tool for Rehabilitation Facilities
On the other side, vetted rehab facilities receive patient bookings that have been expertly matched based on the patient's individual needs. 
Patients gain support from trusted and knowledgeable patient advocates in identifying care that meets their unique needs.
Who Are Patient Advocates?
Patient Advocates are social workers, medical professionals, legal representatives, first responders and law enforcement who can assist their clients in finding addiction treatment options.

What Are Rehabilitation Facilities?
Rehabilitation facilities are licensed facilities that provide treatment for patients suffering from substance use addictions.
Patients are any person suffering from a substance use disorder or chemical dependency who voluntarily elect to seek recovery.
RecoverWell helps Patient Advocates provide direct access to rehabilitation options, creating a care continuum for addiction recovery.
Want to see RecoverWell in action and get some great tips on how to use RecoverWell in your practice?
Sign up for a live, virtual product demo!
(Invite your whole team)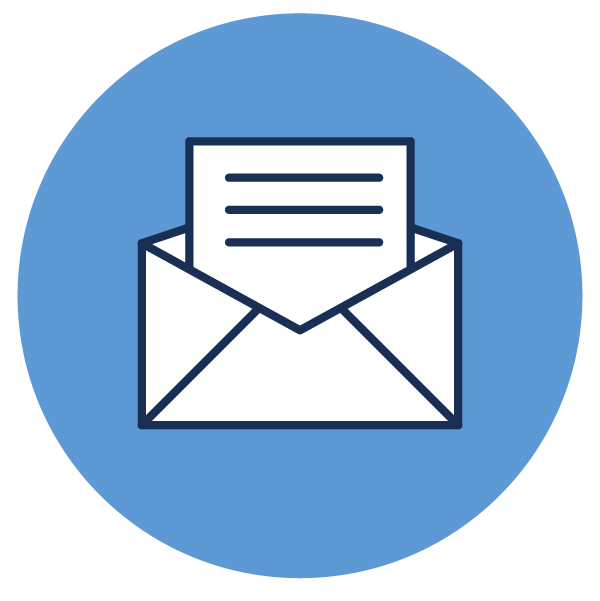 Don't have time for a demo but want to keep in touch?
Sign up here for the latest updates on RecoverWell's Mission!