RecoverWell takes the guesswork out of finding trustworthy providers who can meet a patient's needs. We put hospital-approved treatment providers at your fingertips.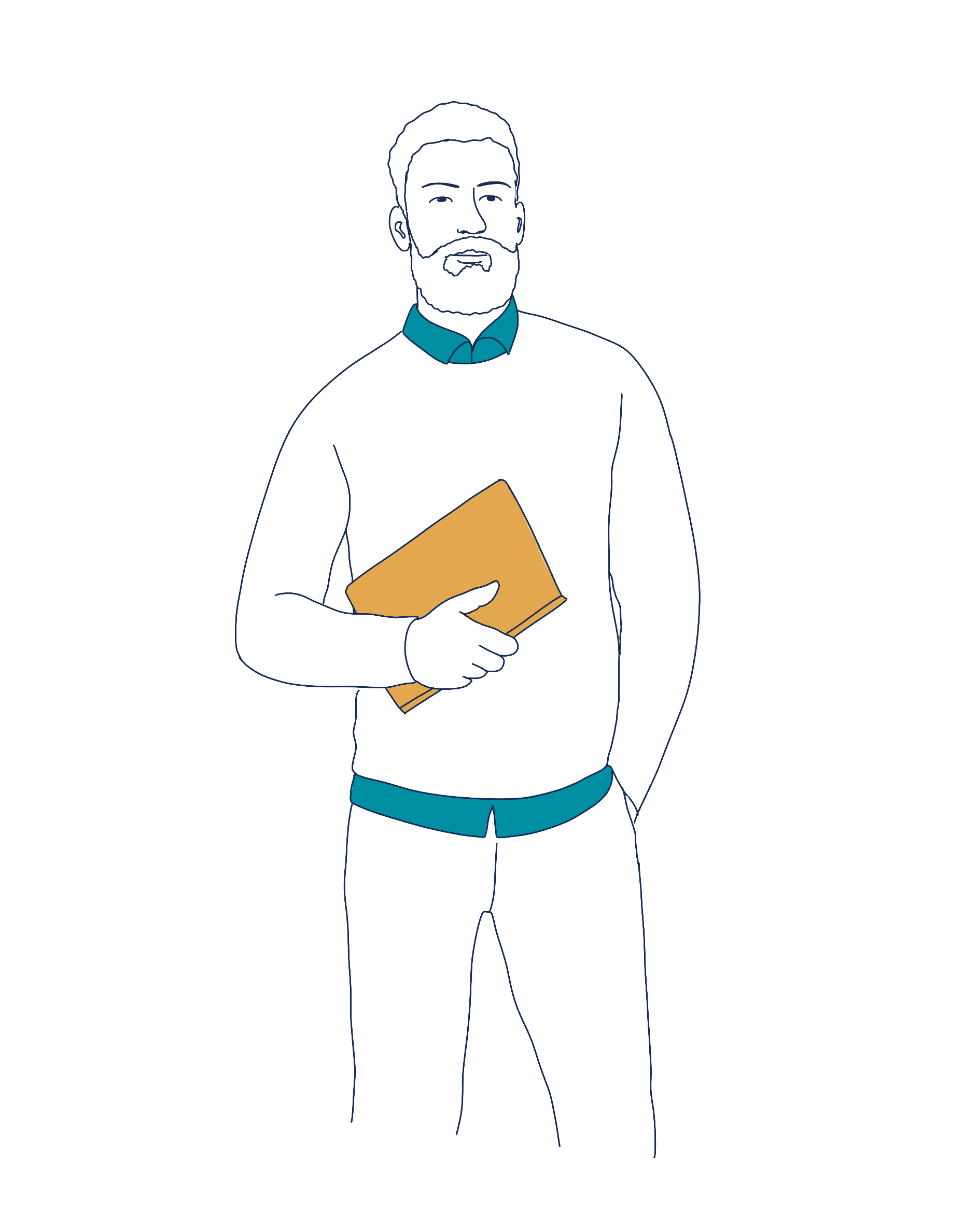 With RecoverWell, patient advocates no longer need to:
Spend hours searching the internet
Sort through brochures
Work with call centers
Rely on brokers
RecoverWell puts patients in queue with multiple available providers without ever picking up the phone.
Treatment providers in the RecoverWell network undergo a thorough vetting process, including:
Background checks

Unannounced site visits

Verified licenses and credentials

Insurance contracts confirmed

Consistent and timely reviews

Patient visits and follow-ups
Ditch your outdated business development efforts and connect with other health professionals through a RecoverWell virtual in-service!
Through our virtual in-service meetings:
Treatment providers can showcase their services to many hospitals at once
Hospitals can learn about reliable programs in their area
Staff can connect more intimately without requiring in-person visits
All
Acute and Subacute Detox
Residential Treatment
IOP/PHP
Sober Living
MAT
Acute Care
Eating Disorder
Are you ready to reimagine healthcare with RecoverWell?