We match patients to facilities that are the best possible fit using the following criteria:
Substance(s)
Level of care
Insurance / Budget
Dual diagnosis
Comorbidities
Environment and geography
Treatment modalities
Specialized population
Gender / age exclusive environments
Dietary restrictions
Religious or spiritual programs
How Does RecoverWell Work?
1. Advocate logs into password protected dashboard

2. Patient completes HIPAA authorization forms
3. Advocate fills out patient's criteria and treatment needs into just one application

4. RecoverWell provides expertly matched options
5. Patient reviews options and submits RecoverWell application to facilities of their choice
6. Advocate communicates directly with treatment facilities to coordinate care in the cybersecure chat portal
7. Patient goes to treatment facility of their choice for specialized care
No more endless research, no more dead-end phone calls.
Our Treatment Partners:
Qualify by passing our thorough vetting proccess, before being onboarded

Present all necessary licenses and credentials

Agree to our Partnership Standards, which govern rules and expectactions

Provide high-quality, patient-focused treatment

Be subject to ongoing monitoring to ensure compliance.
Data Security and Privacy
RecoverWell is committed to protecting patient personal health information through cybersecure technology and electronic HIPAA forms.
Are you ready to reimagine healthcare with RecoverWell?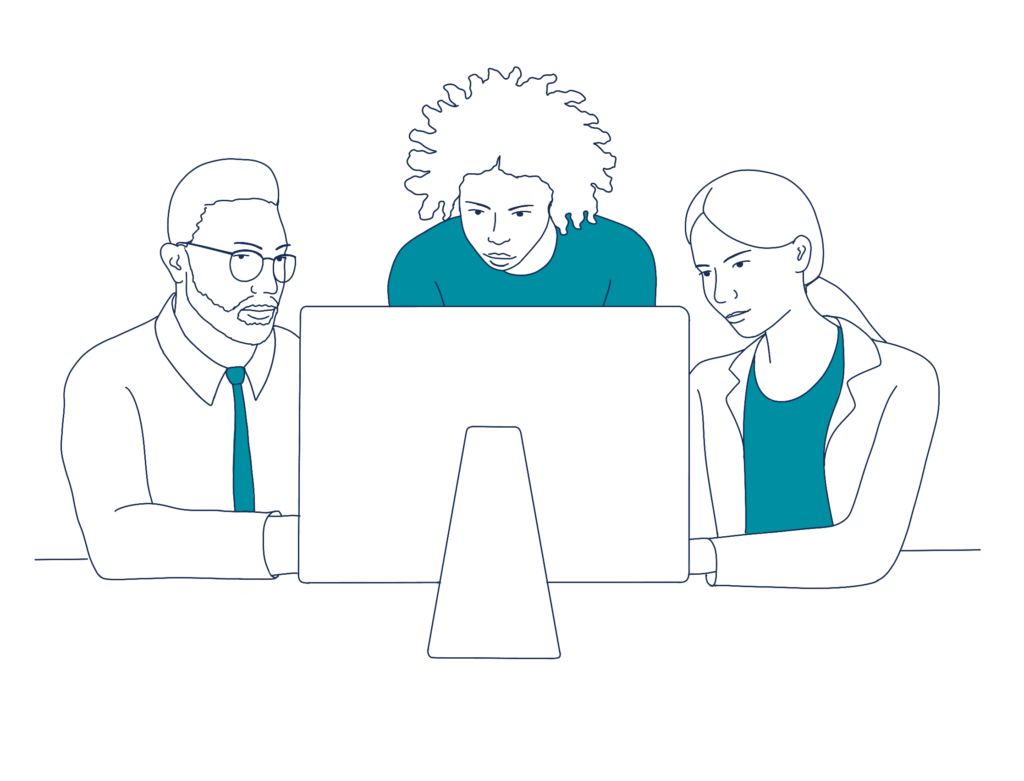 Patients entered into the system
Treatment opportunities provided