Gone are the days when word of mouth was enough to keep your rehab center full and running. Unfortunately, despite the millions of Americans in need of addiction treatment, only a fraction will reach out for help. Due to this problem, keeping your rooms filled and your treatment and service standards high is vital to maintaining your facility's good reputation and attracting new patients.
Tips to Get More Patients
An exceptional marketing strategy is essential for the growth of any rehab or medical practice. Therefore, your facility's plan to attract new patients should be well-rounded and include, even in part, each of the following methods:
Offer Personalized Care
Getting potential patients to take note of your center requires more than just a good digital marketing strategy. It needs personalized services that appeal to your target market and enhance your patient experience.
Providing excellent medical care is no longer enough to get more patients. The best way to attract new people to your facility is through specialized services, including:
Gender or age-specific programs: Providing programs or facilities that exclusively cater to a specific gender or age group like teens or young adults is a highly sought-after service.
Religious or spiritual backdrops: Some patients prefer attending treatment centers that take a holistic, spiritual approach to addiction treatment and will choose your center if you make these services available.
Dual diagnosis and care: Many substance abuse disorders accompany an underlying mental illness. Providing simultaneous treatment for both conditions can significantly increase your patient intake.
Luxury accommodation: Many potential patients forgo treatment due to misconceptions of the rehab experience. Offering high-quality housing and services can help your facility hone in on a particular market for your treatment programs.
Dietary requirement-friendly facilities: Providing dietary options including vegan, vegetarian, gluten-free, or organic may encourage patients to choose your facility based on their increased comfort level during their stay.
Unique amenities: Added facilities like gyms, spas, gardens, or recreational centers can set your rehab apart from the rest and attract patients looking for more than just the basics.
Improve Website and SEO
Enhancing your online reputation is the first step to getting new patients for your rehab.
Search engine optimization (SEO) helps search engines identify what your website is about and who your target audience is. Through SEO, your website will rank higher in search results, resulting in more people clicking on your site and getting in touch for more information or booking arrangements.
One vital yet often overlooked aspect of website optimization is ensuring your site can be viewed and read not only on a computer but also on mobile devices like phones, iPads, and tablets.
It may seem simple, but this could mean the difference between hundreds of people choosing to find out more about your rehab or leaving your site in search of one they can more easily navigate.
Create a Strong Online Presence
Other than a flawless website, creating a robust online presence also involves replying to patient reviews. Conveying a responsive, caring attitude to both positive and negative reviews will convince potential patients that you take their needs and opinions seriously.
A rehab facility that cares about each and every one of its patients is far more appealing than one that doesn't seem to care whether their experiences were good or bad.
Never underestimate the power of the online review to convince people of the quality of your services.
Sign up for RecoverWell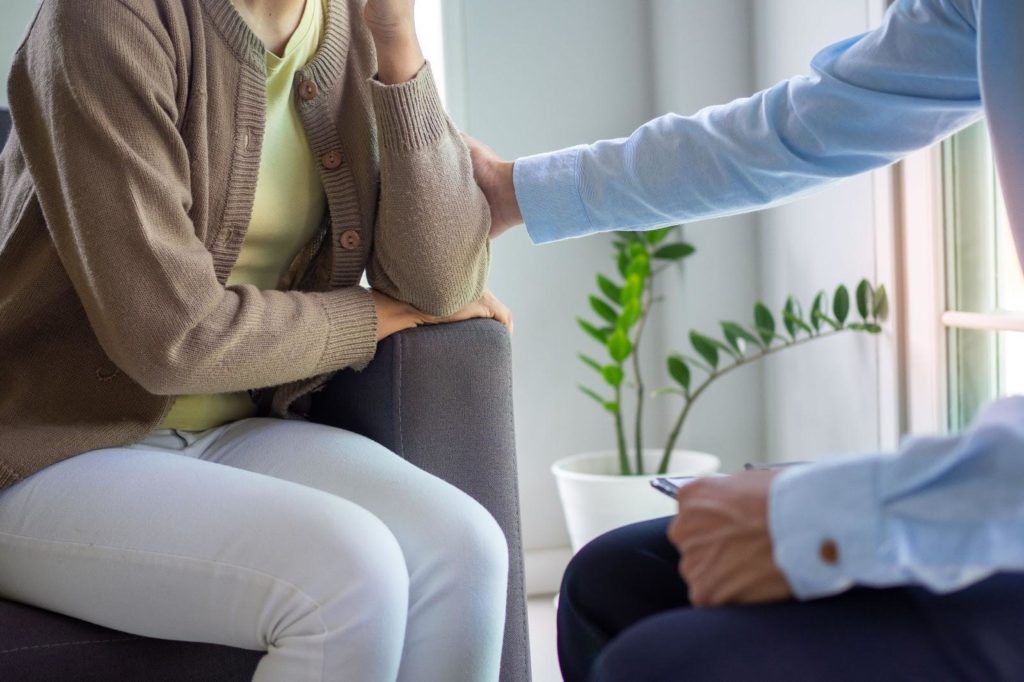 RecoverWell is a streamlined matchmaking service within the rehab industry that helps patients access care.
Providing far more value than a standard healthcare marketing agency, RecoverWell offers a platform for patient advocates to match with rehab centers that fit their treatment requirements, budget, insurance plan, and other special requests of their patients. Whether these individuals are searching for medical detox, residential, or outpatient programs, RecoverWell directs them to the treatment center that can best fulfill their needs.
Signing your rehab up for RecoverWell doesn't just help you find new patients; it brings people to you who are in search of exactly what your facility has to offer. Using RecoverWell is the best way to reduce vacancies at your facility with pre-verified patient leads.